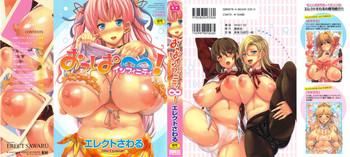 [エレクトさわる] おっぱインフィニティ∞!
1022
245 pages - Uploaded
#93017 - She licked all around the head and up and down the sides. It seemed like a long time that Angel held on to the side of the bed, but she finally let go of her grip and relaxed and just laid there. Angel asked me to take my clothes of, so I would be comfortable, so I did.